Technologies are becoming more powerful and the data volume are bigger than ever… but
without human intervention and interpretation, data can't talk!
 The Digital Insighters team consists of experts whose mission is to transform data into insights to accompany you with your decisions and actions. We surround ourselves with the best profiles, able to:
Have a deep understanding of our clients' issues in various industries
Understand the challenges of the different professions of our clients (Marketing, Communication, HR, Strategy, Quality…)
Master the tools and technologies of big data analytics and social media monitoring
Work with all our clients' providers (communication/media agencies, CRM…)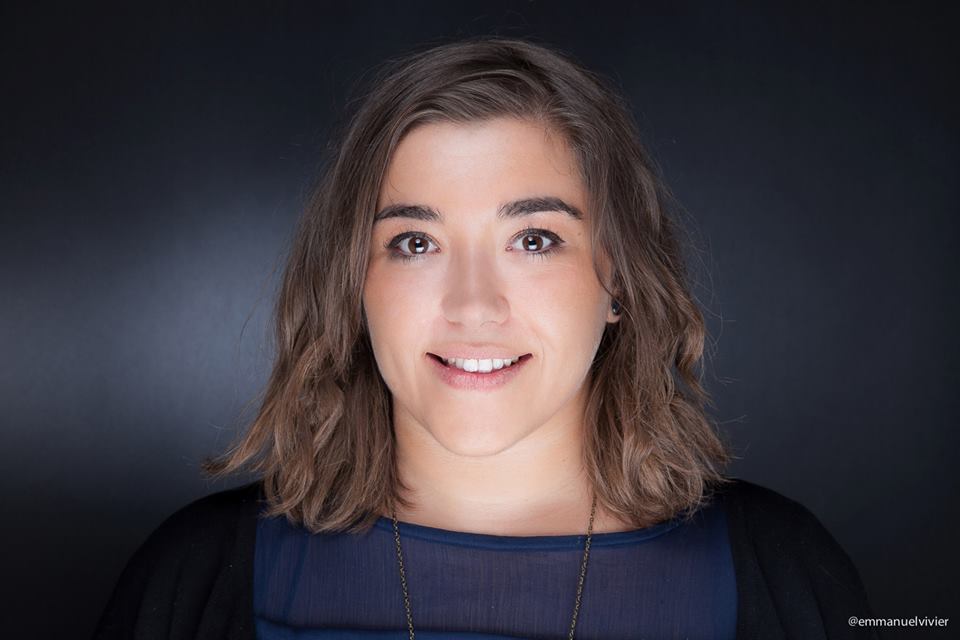 Audrey Fleury
President, Co-Founder After experiences at Ebuzzing and Vanksen, Audrey Fleury co-founded Digital Insighters. Audrey works with leading brands on issues related to data: digital strategies, monitoring tools, market research, crisis management and influence mapping. She also teaches in business schools on the subjects of marketing and digital communication.
Marketing

95%

95%

Nickleback

3%

3%

Video games

80%

80%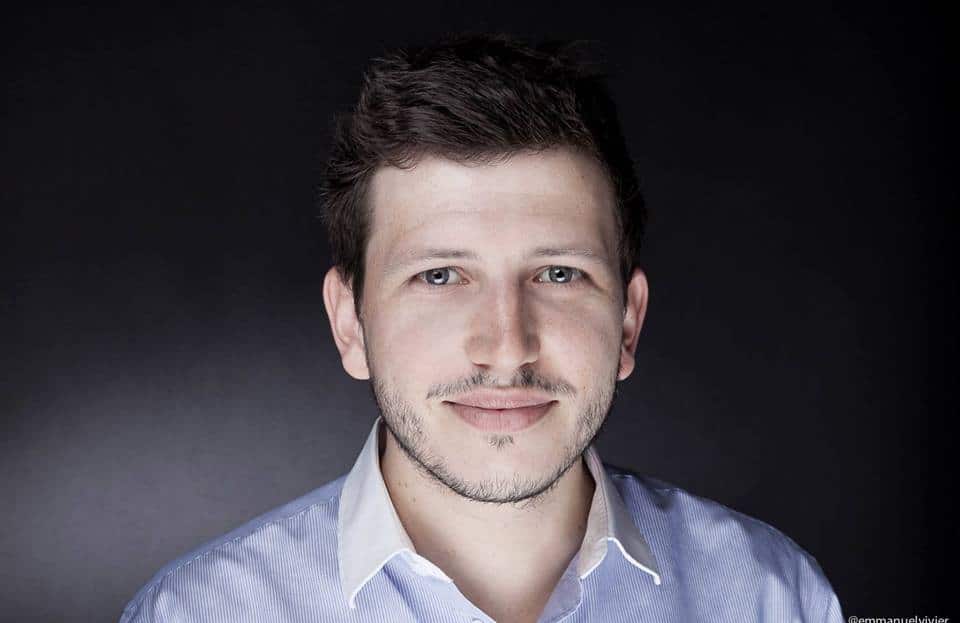 Clément Brygier
CEO, Co-founder An expert in marketing intelligence, big data analytics and reputation management, Clément Brygier has been supporting major brands with high exposure for the past 9 years. He specializes in various issues, such as reputation management, the buyer's journey, crisis communication, market research and marketing insights.
Social Data

95%

95%

French cheese

5%

5%

Game of Thrones

85%

85%

Listening
Our team of experts is attentive to your needs and your stakeholders' needs to best help you in your actions.

Reactive
A reactive team, with an extensive experience and the constant growth in its market, including facing crisis situations.

Technologies
Each tool has its own features. We are agnostic to all platforms and select the best tools matching your needs.

Dynamique
A dynamic team to discuss your issues and support you in your projects.
Social & Analytics Blog Posts
Retrouvez nos dernières analyses et actualités !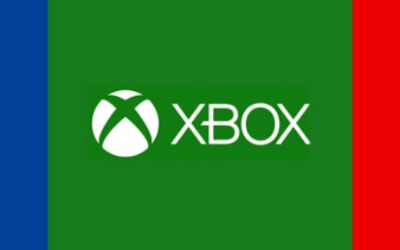 The Activision-Blizzard controversy took an unexpected turn this November with three of its biggest partners turning their backs on the company. The public's reaction was mostly positive but a cloud of doubt about the concrete ramifications of these events shrouds the...
Let's keep in touch
If you are interested in working with us, feel free to send us an e-mail!