SOCIAL MEDIA INTELLIGENCE
Social media data is becoming increasingly voluminous, diverse and a rich source of information for your company. If your challenges are to listen to your consumers and your market, to set up an effective system, to carry out relevant analyses to draw actionable insights, you are in the right place.
Insights are at the heart of our consulting agency and are the first step in our work. Digital Insighters teams coupled with the best Social Listening technologies provide insights into your brands, markets, competitors and audiences… to help you shape your strategies and actions.
SERVICES

Social Listening Strategies
Our mission: Help you to build an effective Social Listening strategy, set up recurring and relevant reporting, disseminate internal use cases, support your various teams in the implementation of the system.

Brand Opinion Survey
Our mission: Analyze your brand perception, identify the topics that create conversation, detect satisfaction and dissatisfaction points expressed online to optimize your marketing and communication strategy
Insights Industries and trends
Our mission: Explore data from your identified trends and your different markets to listen to consumer feedback on your category, identify new communication or marketing opportunities, detect weak signals and identify emerging trends.

Audience analysis
Our mission: Study online audiences to better understand them, identify their areas of interest to develop your marketing actions or detect influencers in your communication territories.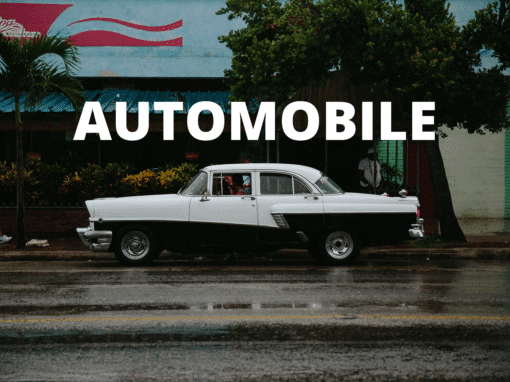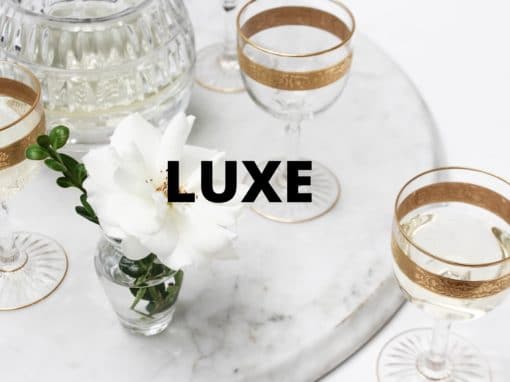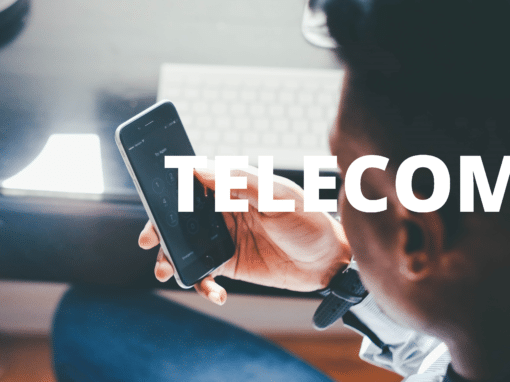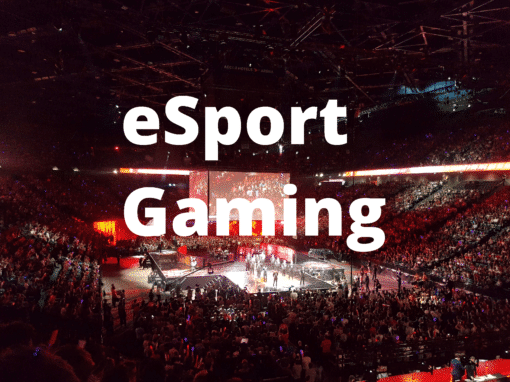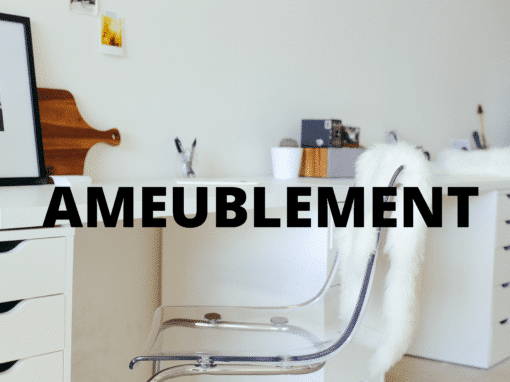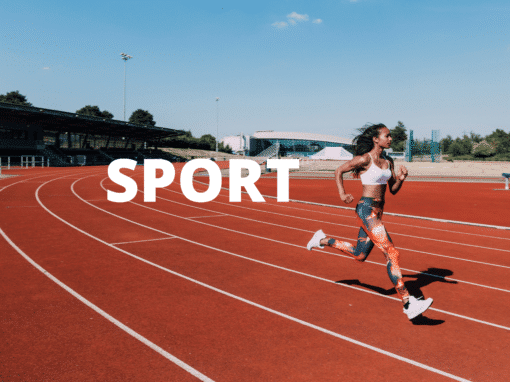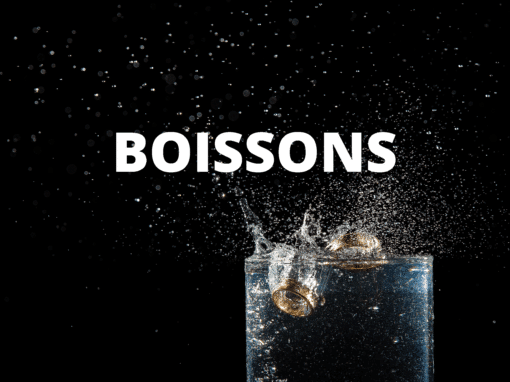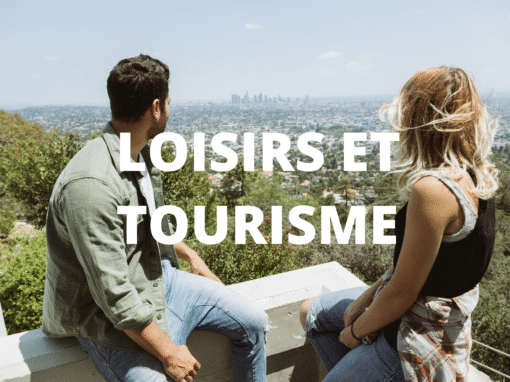 Do you have a question? Or do you need some advice?