Our approach in the face of billions of data
In recent years, new technologies have led to an explosion in the volume of data. Data external to the company, and in particular data available on the web, are a real asset. They are full of information and conversations from your stakeholders: customers, media, competitors… However, it is not just a question of volume. This data comes from different sources and takes different forms: articles, tweets, videos, photos, traffic data etc. Especially since everything online goes very fast. The content created is in real time. It is therefore necessary to be able to collect, sort and process this data in order to obtain real added value.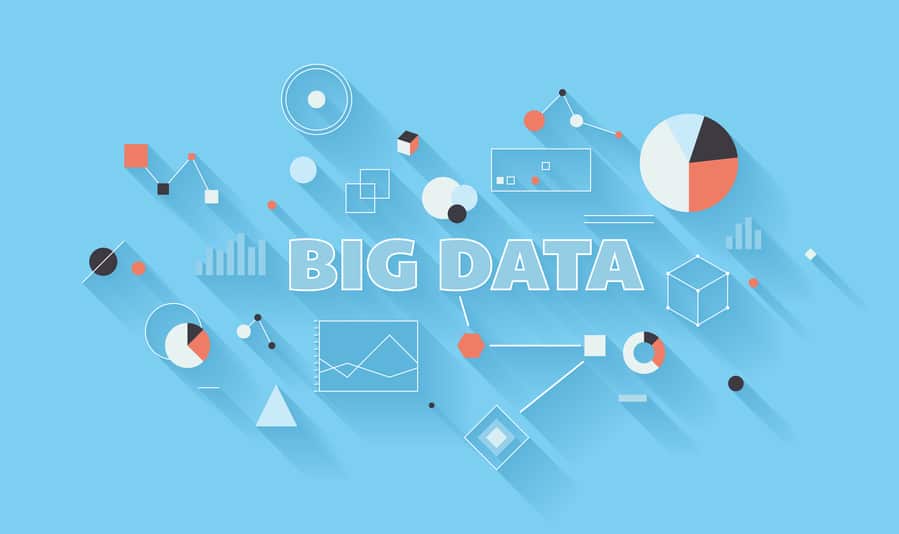 Whether it is Big or Little, the data must provide you with the keys to understanding. Smart Data is the data that is already structured, analyzed and visualized according to your business needs and your own context. Smart Data is about moving from data to information and insights to help you make strategic decisions, detect opportunities and optimize your actions. This is our approach at Digital Insighters. We analyze the billions of data available to make them intelligible and actionable to meet your business needs and objectives.
Added value
Detailed and qualitative data processing to deliver the right information and relevant insights coupled with a strong understanding of digital and brand issues.
Technological versatility
We are platform-agnostic. We are able to adapt to your tool or recommend the technologies most relevant to your needs. We work with several technology partners and select the tools that meet your needs.
Support
Our team of analysts and experts are responsive and attentive to your needs. Thanks to the insights from the data, they provide you with keys to understanding, recommendations on actions to be taken and they support you in the implementation of your projects.