E-Reputation and Crisis Management
"Your brand is what people say about you when you're not in the room"
This famous quote from Jeff Bezos reflects our vision of e-reputation: "Your brand is what people say about you when you're not in the room". Articles, social media conversations or online reviews build your company's e-reputation, whether you are listening to these opinions or not.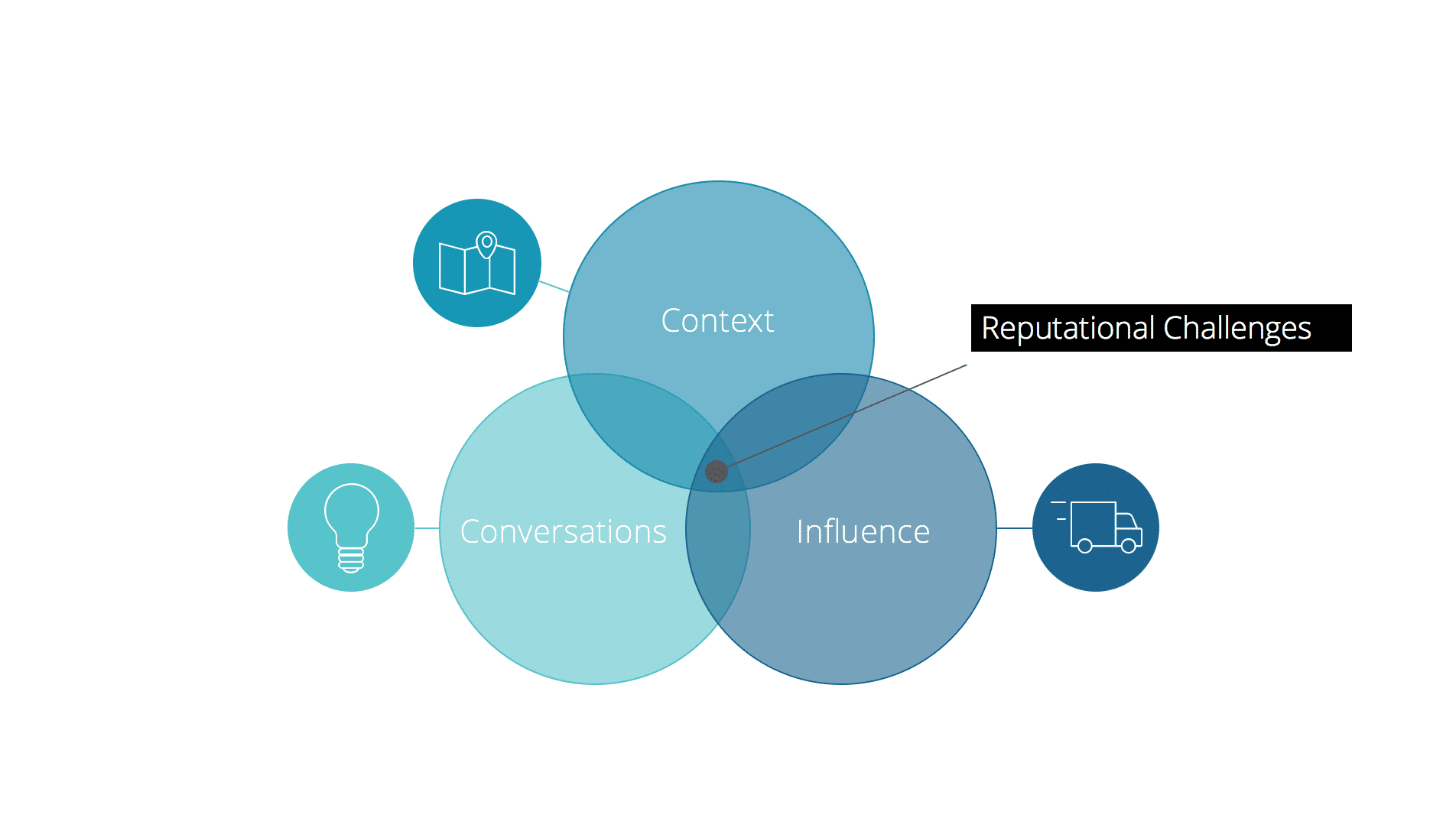 E-Reputation Strategies
Developing a cross-functional strategy to protect and manage your e-reputation consists of several key steps. Define your objectives, make an inventory, establish the relevant strategy for your company as well as put in place the preventive and corrective actions. We support you in these different stages in order to build a sustainable e-reputation strategy adapted to your challenges.

E-Reputation Audit and Online Monitoring
We carry out an inventory of your e-reputation: this audit consists in analyzing the opinions expressed on your company, your brands and your products. The lessons learned help you to think about the right strategy for your company. We set up a listening system: it is an essential step to monitor the evolution of your e-reputation, be reactive and measure the impact of your actions.

Crisis preparation
With more than 1,000 digital crises every year, companies are increasingly exposed. Anticipating and preparing for crises has become one of the major challenges. Through the analysis of reputation risks and previous crises in particular, we help you to prepare yourself to face crisis situations and to implement a strategy to prevent them.

Crisis Management
Are you going through a period of crisis? We mobilize a team 7 days a week to support the crisis unit: we analyse the repercussions to inform you of developments, work with your communication / PR agency and suggest an appropriate response strategy.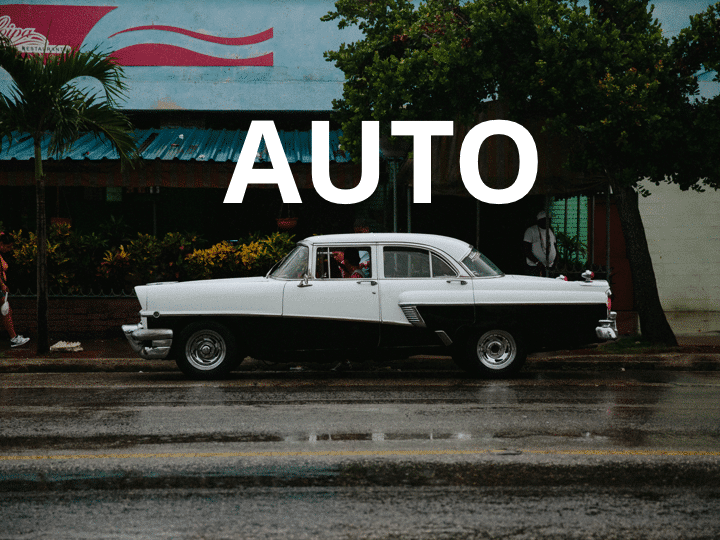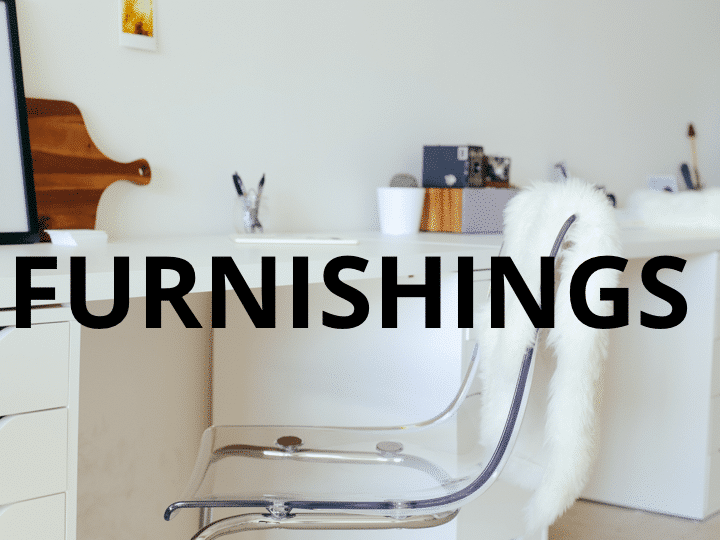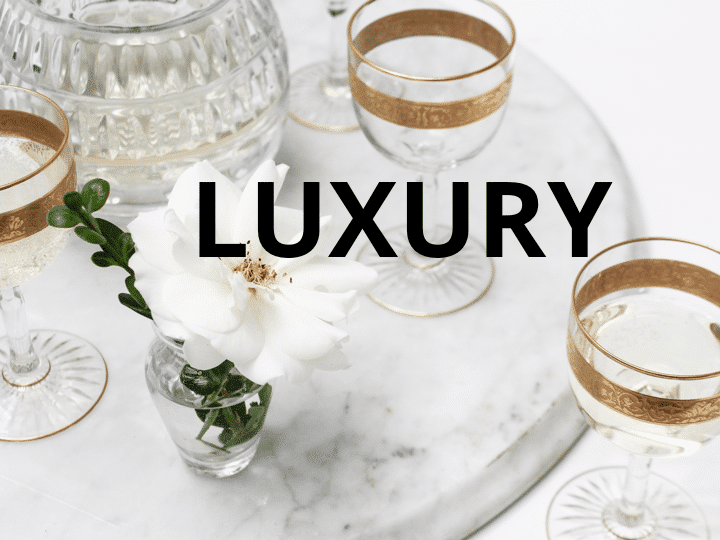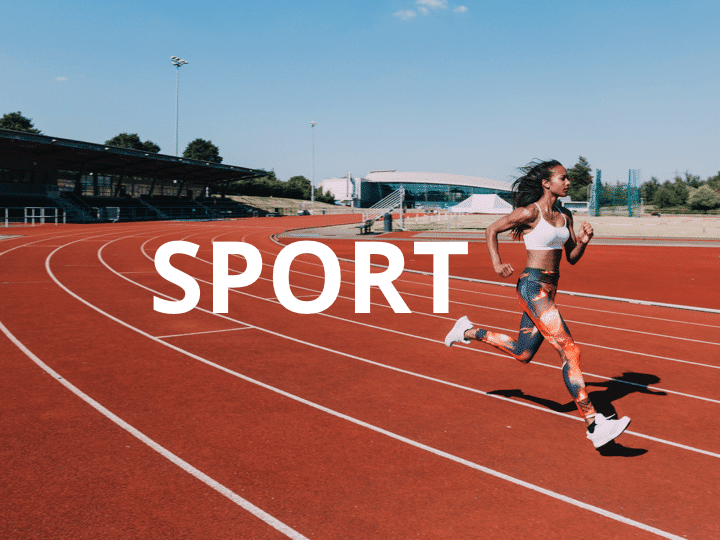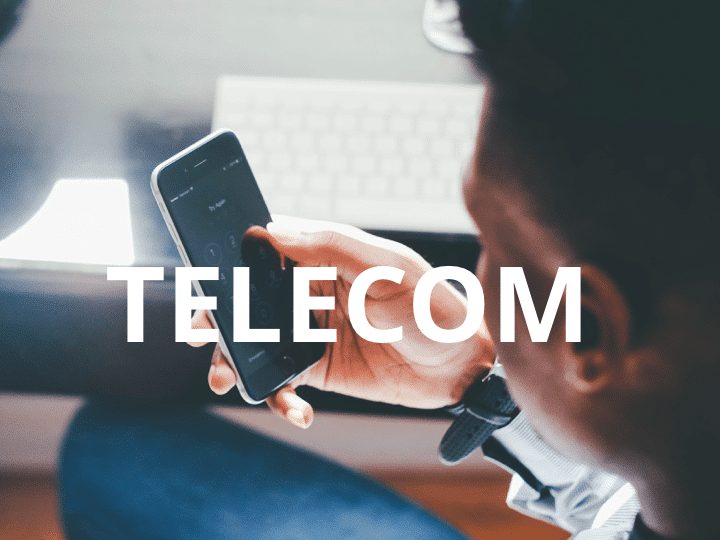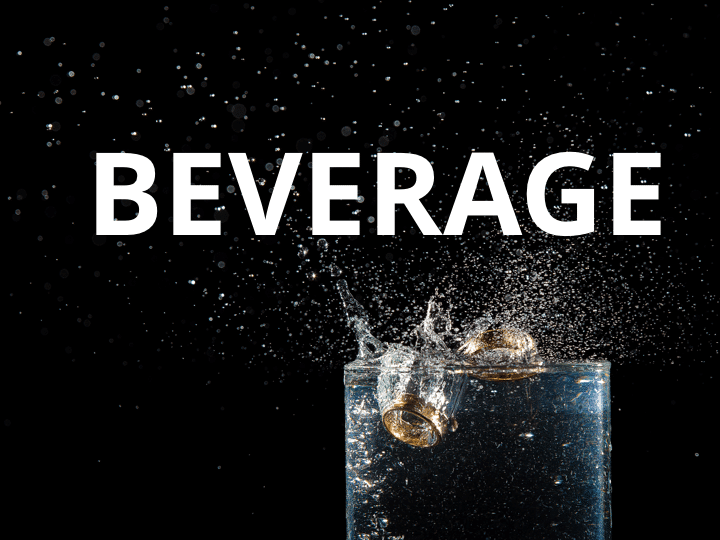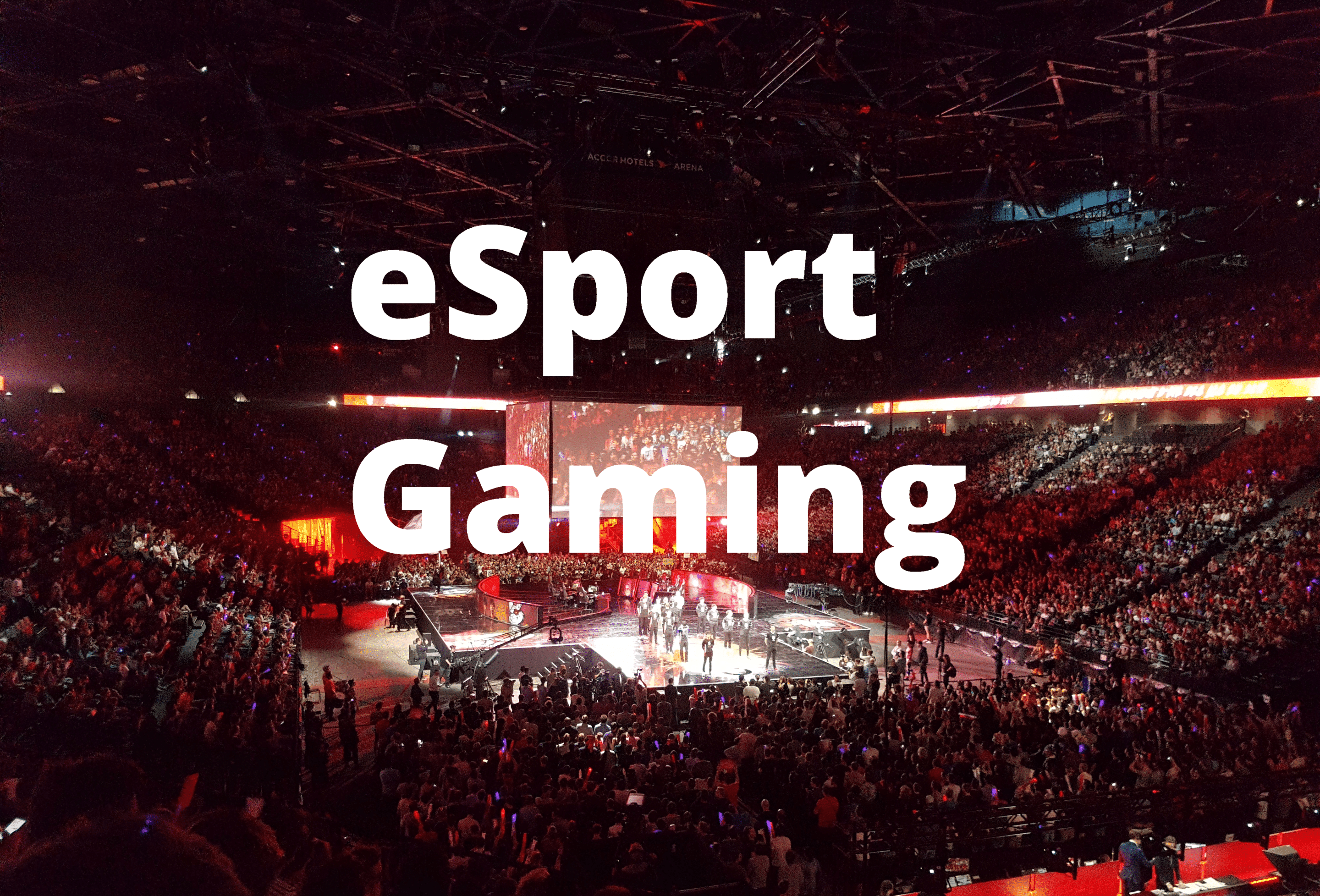 Do you have a question? Or do you need some advice?