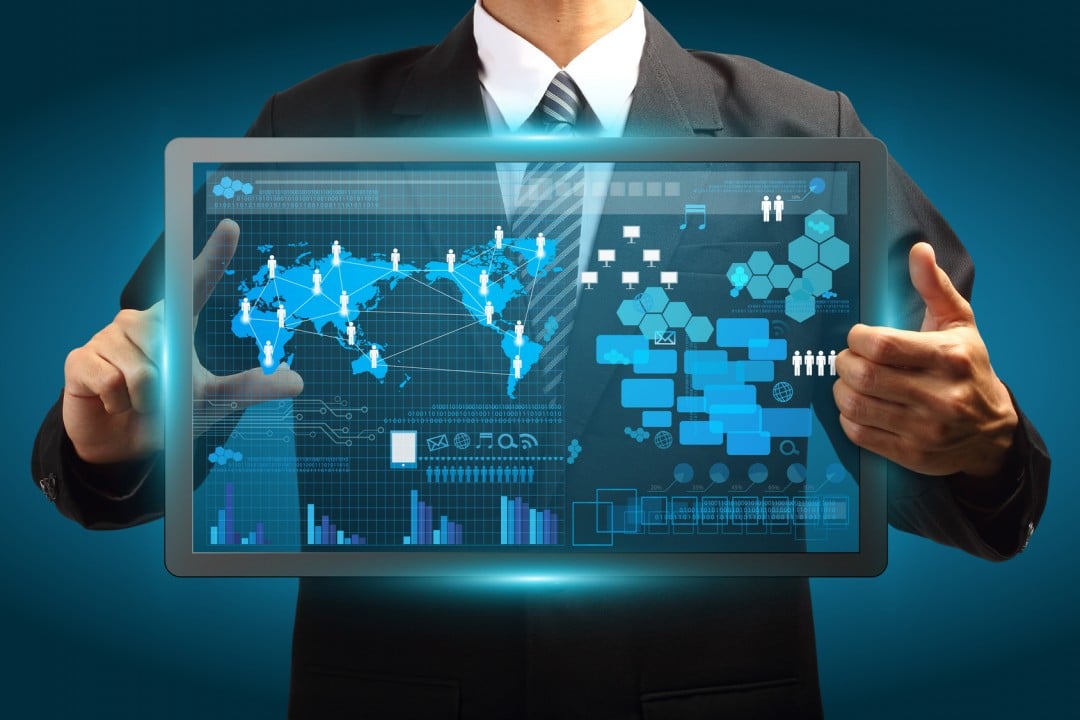 We analyze billions of data to make them smart and actionable to support companies in their marketing, communication and HR marketing strategies.
We assist our clients in the analysis of data relevant to their problems thanks to our analysts and experts. Our services include studies to obtain insights, reportings, media dashboards, mappings, market research and strategic consulting.
We enable you to understand and to listen to the opinions expressed on social media through the implementation of a relevant monitoring system. We are convinced that the winning combination consists of high-performance technology and a team of experts.
We offer support in reputation and crisis management. Thanks to a relevant listening system and a good market knowledge, our experts help you understand the opinions and perceptions about your brand. Identifying levers of influence and managing crisis situations are essential elements to improve your reputation.
It's this way!
To find out more about our services, feel free to contact us.